A tribute to the wild arctic bilberry
World Spirits Award 2018: Double-Gold Winner & The Spirit of the Year 2018
This is the moment. The precious fleeting moment of fresh morning dew in the pristine forests of Finland. The shortest of whiles when the delicate scents of moist arctic blueberry shrubs and spruce needles embrace in perfect harmony.
We wanted to capture this moment. To confine it in a bottle for you to taste and savour. All genuine and most delicate aromas of arctic blueberries, or bilberries as they are called, are preserved in our gin. This is why it turns into an elegant misty white shade when mixed with tonic water.
This premium artisan gin is proudly designed,
crafted and approved by: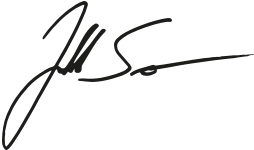 Jaakko Sorsa
Master Chef


Asko Ryynänen
Master Distiller
Quality comes in small artisan batches
All the ingredients are carefully selected and distilled in small batches to ensure the premium quality of Arctic Blue Gin. The bilberries used in our artisan gin grow wild in the forest near Koli National Park and other close-by areas in the Karelia region. This is where bilberries have an exceptionally succulent taste and high level of nutrients. Arctic Blue Gin is distilled with pride in Ilomantsi, Finland.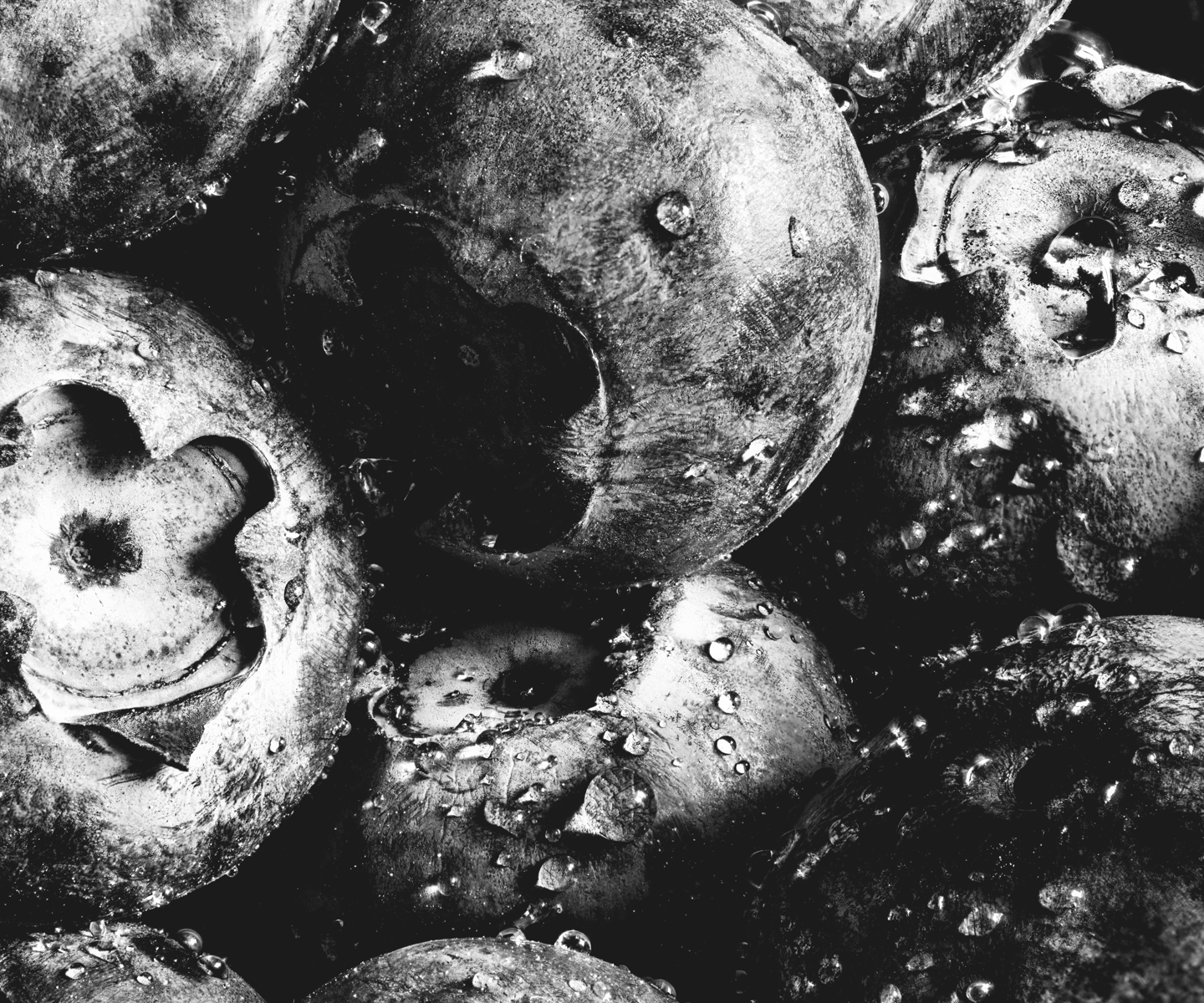 unique distilling method
The premium nature of Arctic Blue Gin manifests itself in the unique colour when mixed with tonic water. Arctic Blue is made from only the highest-quality natural ingredients and without chill-filtering. Thanks to our innovative distilling method, the natural pectin of bilberries is left in the gin. This is why Arctic Blue magically transforms from clear liquid to an elegant misty colour when mixed with tonic water. It ensures the genuine, delicate aromas of wild bilberries are preserved for you to enjoy.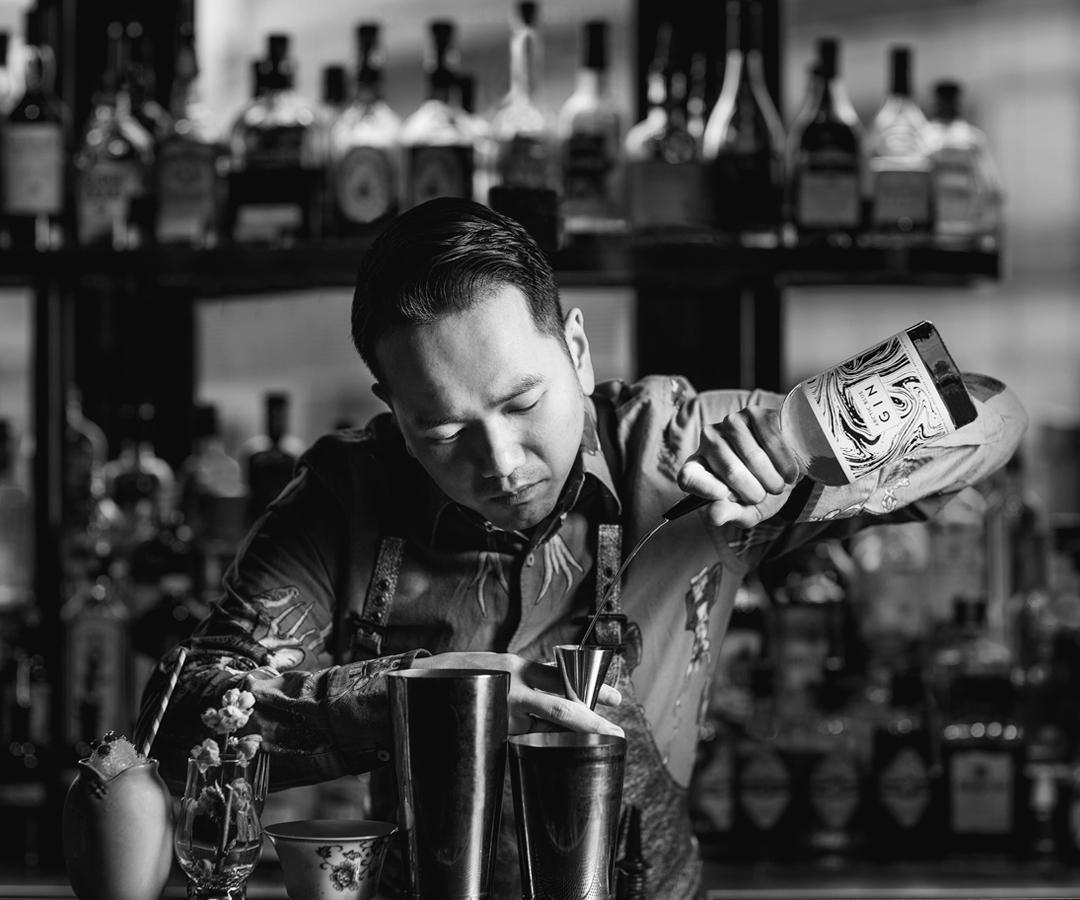 In

GIN

ious Taste profile
Perfect way to enjoy?
Due to its well-balanced and elegant taste, Arctic Blue can be enjoyed simply with ice. Arctic Blue Gin also gives a new unique twist to any gin-based cocktail classic.
Antonio Lai, the world's only Michelin Star awarded Mixologist and a global brand ambassador for Arctic Blue Gin, has designed a selection of new premium cocktails exclusively for Arctic Blue.
ARCTIC BLUE GIN & TONIC
5 cl Arctic Blue Gin
Large ice cubes
Tonic to taste
Best served: Fill a glass with large ice cubes.
Add Arctic Blue and top with tonic to taste.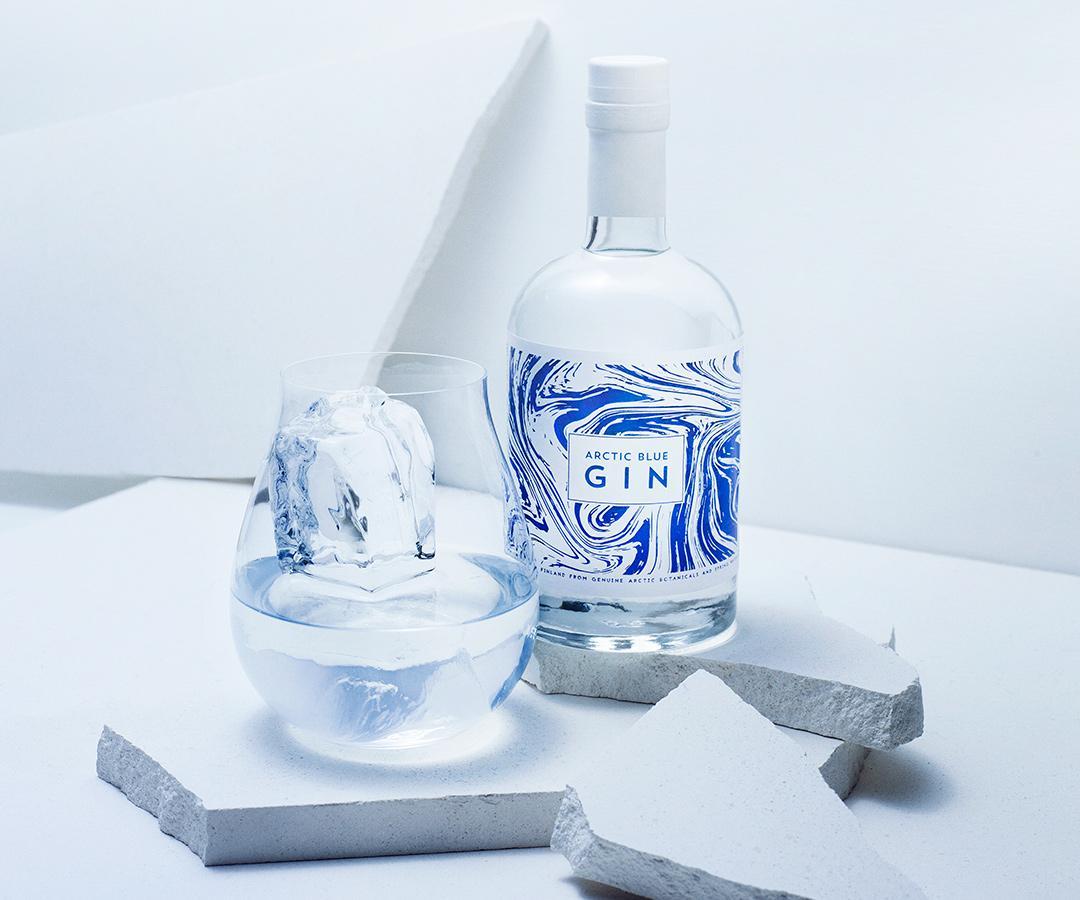 The Spirit of the Year 2018
We wanted to make the world's best gin – what we made, is The Spirit of the Year 2018!
Inspired by the unique arctic nature and made by the team of culinary experts, the new Arctic Blue artisan gin from Finland has won Double Gold and was chosen as the Spirit of The Year 2018 in World Spirits Awards.
Double Gold is only given to world-class, extraordinary product with 95.3 or more of the possible 100 points. World Spirits Award (WSA) is considered to be the best and highest award on offer by industry insiders and is regarded as the World Championships of the international awards.
World Spirits Award – the Highest Award of the Industry
In the World Spirits Awards all the contestants undergo a strict laboratory testing for purity and blind tasting by the extremely experienced taster jury. The jury is composed of extensively trained and experienced tasters from the spirits trade, as well as distillers. The individual teams are always selected according to categories and will have experts added to them. No award comes with a more educated jury than the WSA as part of the World Spirits Academy. Only spirits experts who have been trained as testers by the WSA and undergone positive checks can secure themselves a place on the jury.
"Every year hundreds of thousands of people travel to Finland just to experience the uniquely clean, pure and tranquil nature with uncountable forests and lakes. We want to ensure they can take a piece of this experience back home, to share it with their friends and beloved ones. Captured and confined in a bottle of Arctic Blue."
– Mikko Spoof, Brand Director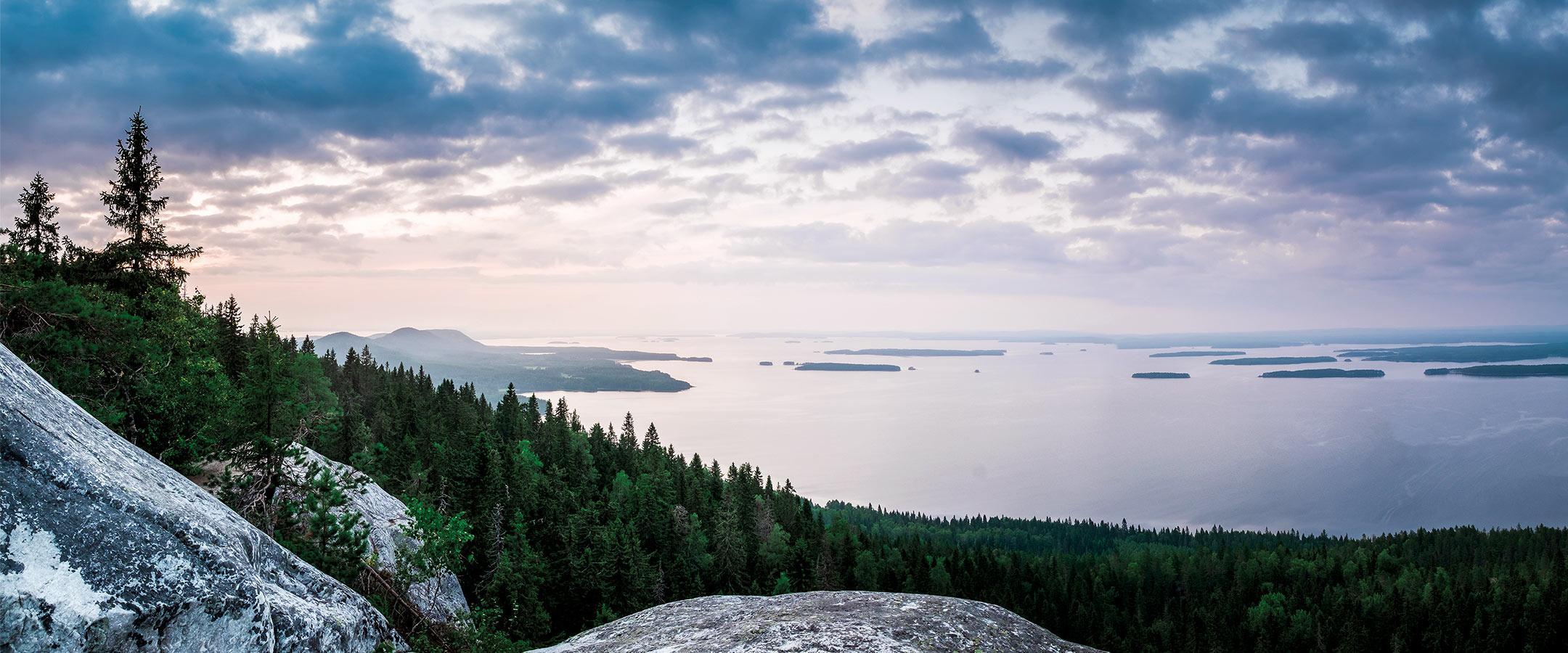 the STORY of Arctic blue gin
Summer of 2016 in Finland. Two local gastronomy and gin enthusiasts, Mikko Spoof and Kimmo Koivikko, get an idea. They want to turn a piece of Finland's arctic nature into a premium gin. After contemplating different ideas, it was clear – nothing would represent the uniqueness of Finland's nature as well as bilberries, the arctic blueberries growing wild in the forests. But how could they turn a bilberry forest into a gin? How would it taste, and what about the scent? Mikko and Kimmo tell the world-famous Finnish Chef Jaakko Sorsa about their ambitious idea. He is immediately inspired.
Jaakko Sorsa has served Nordic flavours in his restaurant FINDS in Hong Kong for over 13 years. His culinary expertise is vital in designing and developing the Arctic Blue Gin. To bring the vision to life, also highly experienced and creative Finnish Master Distiller Asko Ryynänen joins the team.
Capturing the Magical Moment of Morning Dew
The inspiration for this visionary gin is a mystical dewy morning in a bilberry forest. The tranquil, magical moment when the aromatic scents of fragrant spruces and moist bilberry shrubs linger briefly in the air. That fleeting moment of perfect harmony, when the nature is waking up, is what they want to capture in the artisan gin. After hundreds of versions and dozens of tasting sessions they finally find the perfect combination.
The Arctic Blue Gin is born.