OUR Product family
We design and manufacture high-quality products for people who are thirsty for exciting taste experiences and fresh alternatives to fill their glasses with.
All of our Arctic spirits, wines, sparkling wines and liqueurs are made from carefully selected natural berries and botanicals from Finland. True to our heritage in the land of 187.888 lakes we only use pure and fresh spring water as the base of our beverages.
Arctic Blue Gin
Opening a bottle of Arctic Blue is like walking through a wild bilberry forest in the morning dew. This premium artisan gin is proudly designed, crafted and approved by Master Chef Jaakko Sorsa & Master Distiller Asko Ryynänen.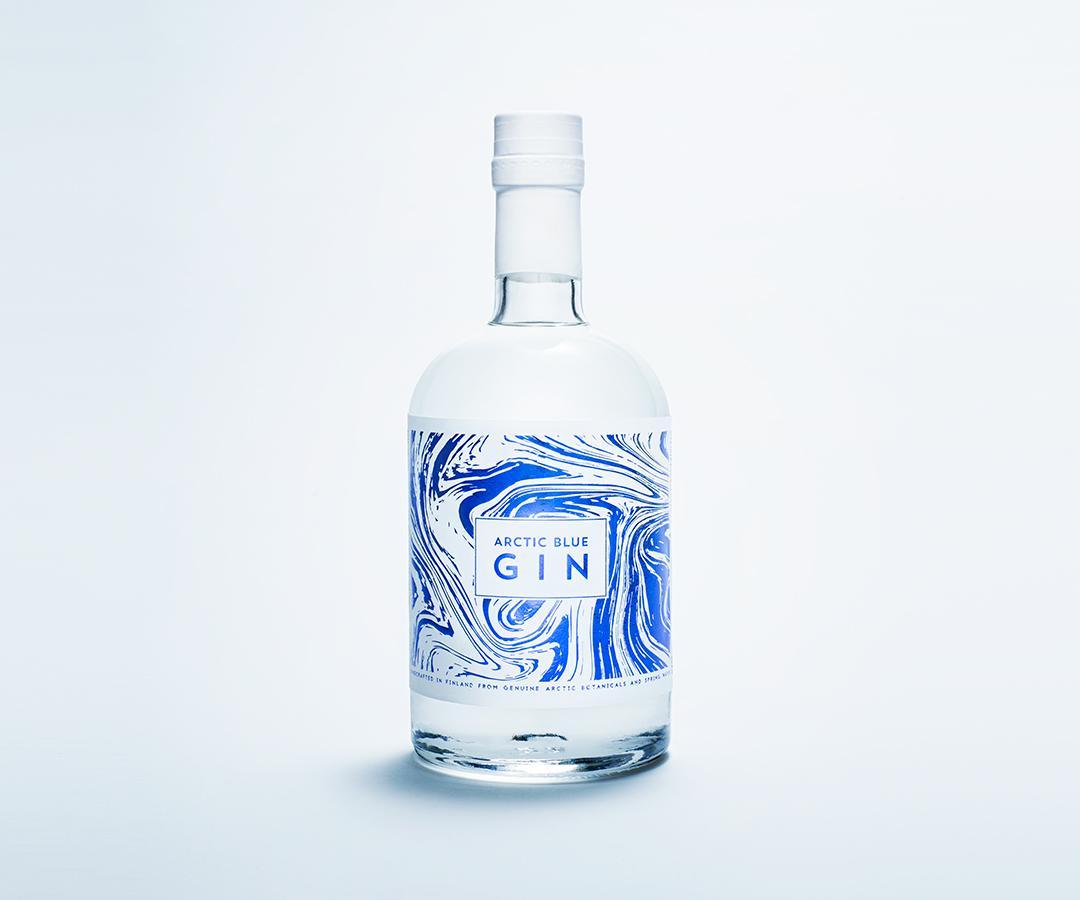 product 2
TO BE REVEALED SOON
Thirsty for more exciting taste experiences? We have good things coming your way.
Something perfect coming a long for socializing and with cheeses.

product 3
TO BE REVEALED SOON

product 4
TO BE REVEALED SOON
Oh, this will be welcome news to wine sensitive people, who'd love to savour a good wine now and then.
Arctic excellence
Only the most resilient plants and berries will thrive under the harsh arctic conditions in the north. Arctic plants are hardened by cold wind and sub-zero temperatures during the long, ruthless polar night. Some berries even need a frost to ripen. When summer comes, the short yet extremely intensive growing season with ceaseless sunshine day and night puffs the berries up with extraordinary vitality and succulent taste. This is why Arctic nature provides unique natural ingredients that are exceptionally vibrant, nutritious and replete with lusciousness.