Who we are
Pleasure to meet you!
Our company Nordic Premium Beverages, formerly known as Hermannin Viinitila, is located in the small town of Ilomantsi, in Eastern Finland. Established in 1989, it is the oldest winery and producer of sparkling wines in Finland.
Asko Ryynänen
Master Distiller | Nordic Premium Beverages
Asko's road to Master Distiller was paved with chance and coincidence. One of his first jobs working at Alko sparked an interest in manufacturing alcoholic beverages. Once he had graduated with a degree in hospitality management, Asko planned to become a brewer in a microbrewery. As it happened, The Teerenpeli distillery offered him the opportunity to make Finnish whisky. He never looked back. Later on, he learned more visiting various distilleries in Finland and abroad, and nowadays Asko runs his own distillation courses. Even the way that Asko came to us was somewhat of a happenstance: After ten years of living elsewhere, he began to miss the familiar fells and nature of North Karelia too much. "Luckily, my childhood neighbours Samuli and Arttu Taponen were crazy enough to set up a distillery in Ilomantsi!" Back in the woodlands of his home town with his family, the Master Distiller doesn't regret a thing.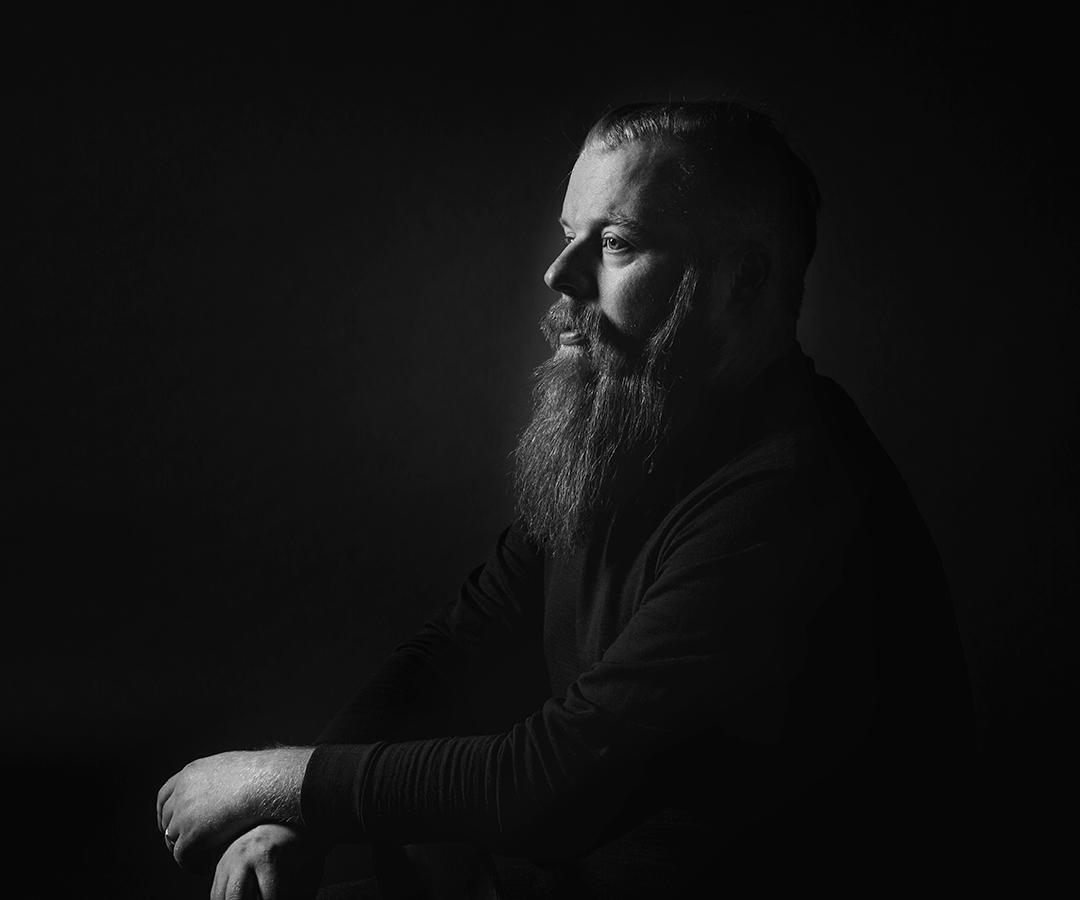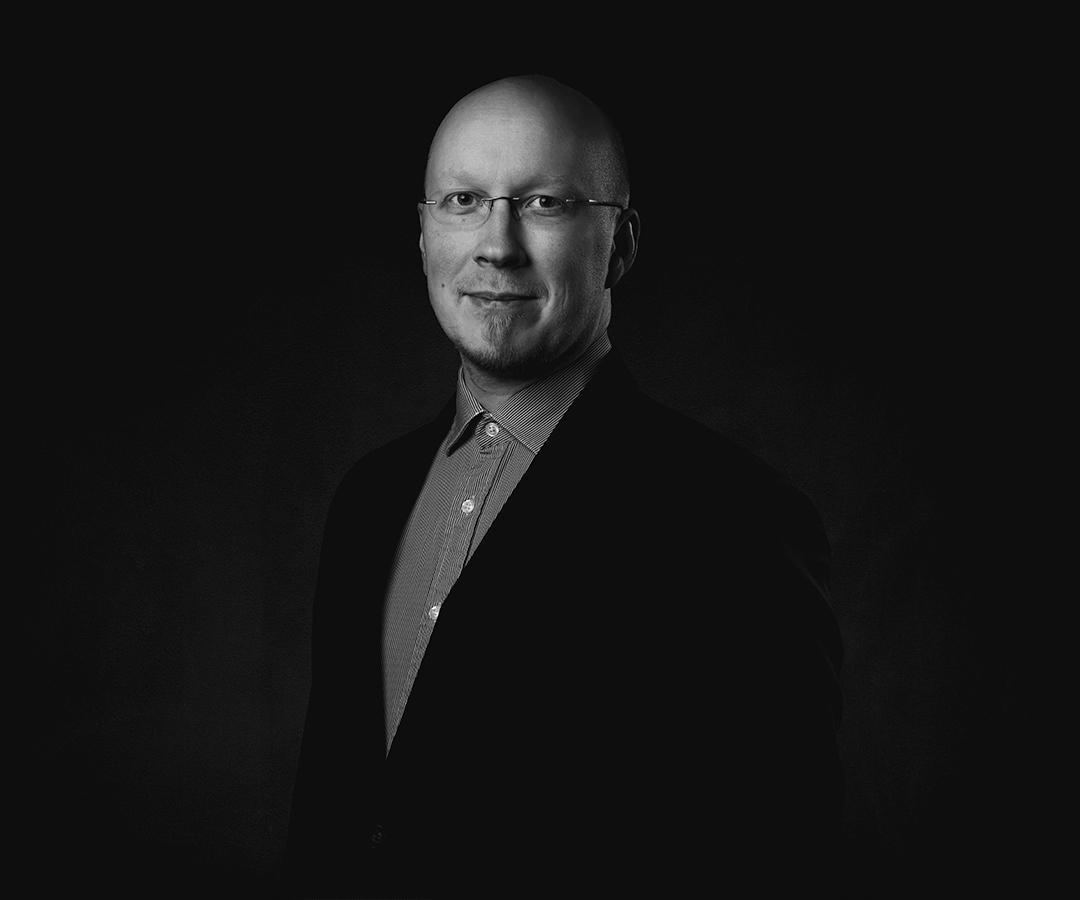 Samuli taponen
Chairman of the Board | Nordic Premium Beverages
Samuli, who has enjoyed spending time in the forest and exploring nature ever since he was a small boy, is also an enthusiastic home cook. Samuli passionately enjoys working with and creating business strategies. He says he can tell very easily when he is dealing with high-quality things. Samuli values knowledge, emotion and fairness. "I love to support and guide a team aiming at a top-quality result with an uncompromising attitude." Samuli is extremely patient by nature, but somewhat of a perfectionist. The best things are worth the wait, as the saying goes.
Arttu Taponen
Marketing Director | Nordic Premium Beverages
'The younger brother'. Arttu has a strong business background (MBA) and a visionary mind. Even as a child, Arttu had an eye for aesthetics, and over time this has grown into a lifestyle — La Dolce Vita — with a deeper meaning. Family, friends, a meaningful life. These values are everything to Arttu and working with such a great company, they come true every day.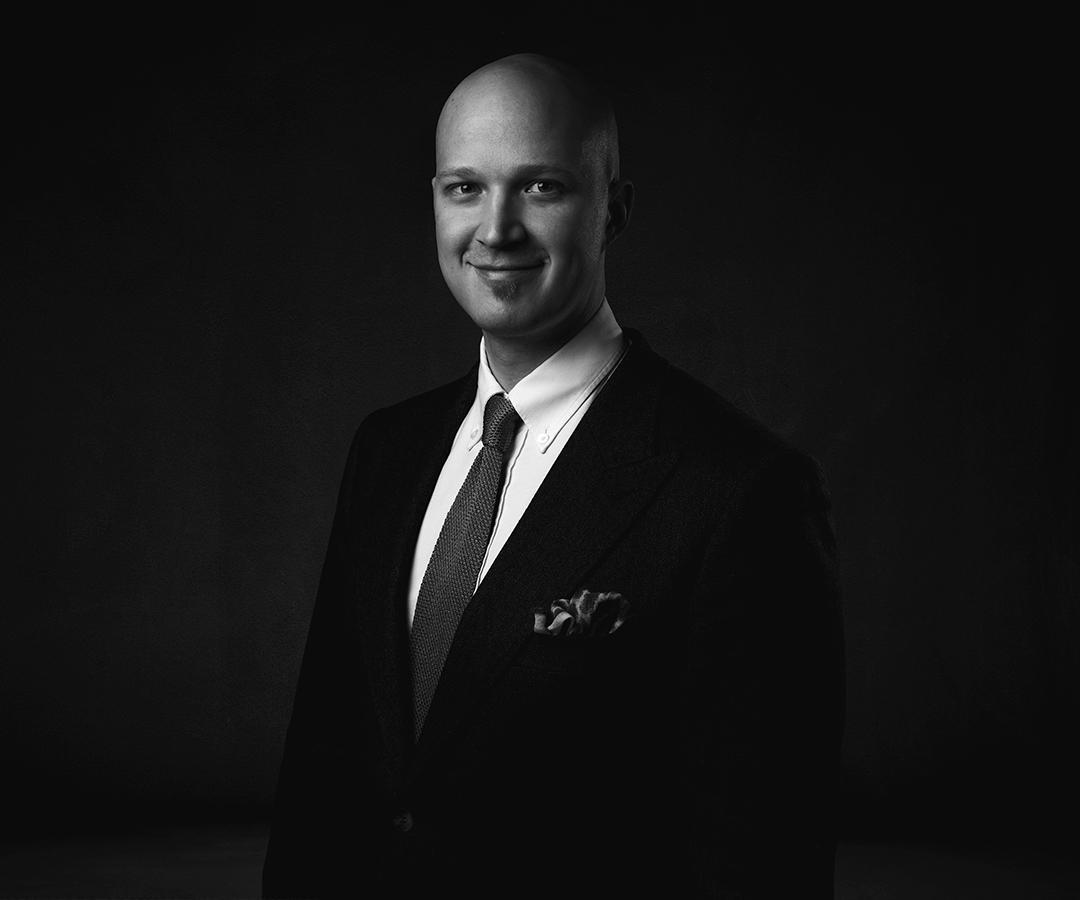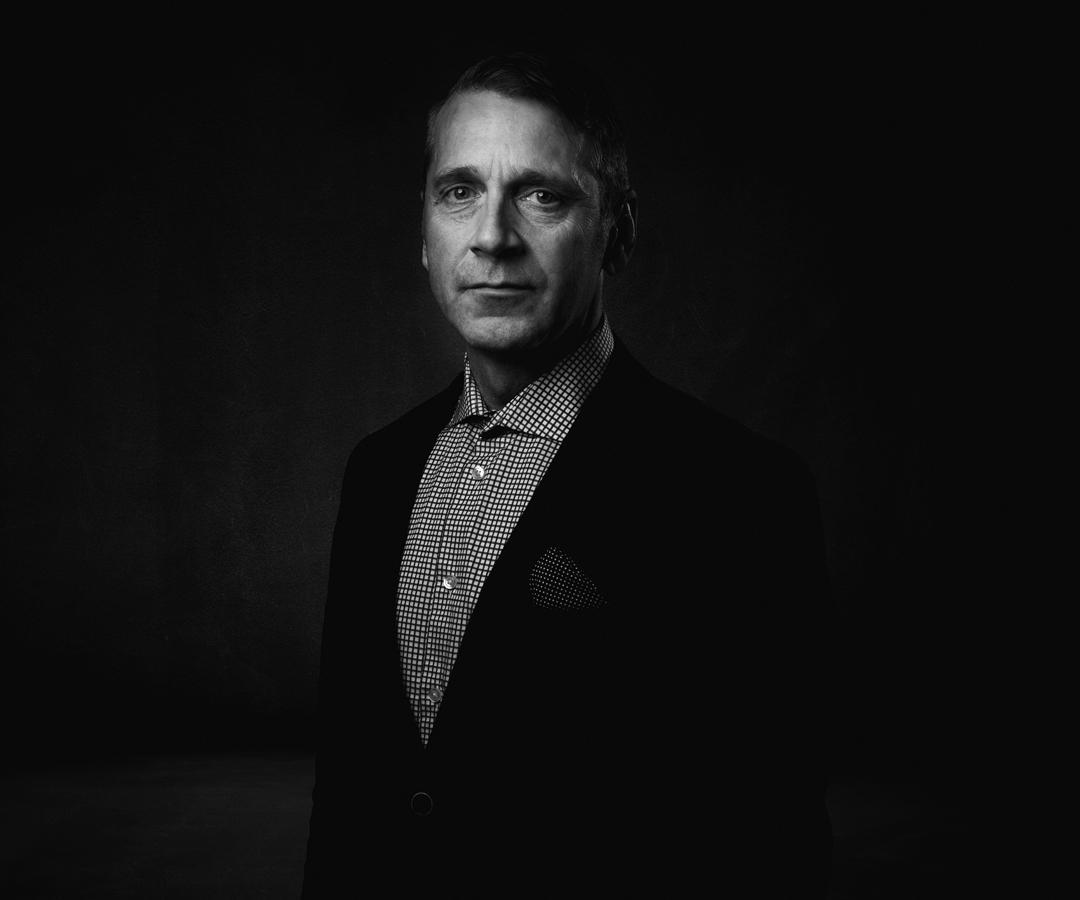 Harri Turunen
CEO, founding member | Nordic Premium Beverages
Harri has always been guided by honesty, sincerity, fairness and a passionate approach to his work. It is important for him to keep his own destination in mind and respect others while heading towards it. His lifestyle consists of sports and healthy living with just a dash of luxury and indulgence. In addition, Harri is also interested in the finance industry and in investing. He also holds positions of trust in the banking industry. "My aim is to strive to do things better every day."
Timo Kettunen
Production Manager, Genie in a Bottle | Nordic Premium Beverages
Born in a berry bush, Timo fell into a vat of wine as a young man and into a vat of whisky as an adult. Timo's inclusive knowledge gained through international apprenticeships has led to an array of satisfied customers. His slightly perfectionist nature is counterbalanced by pursuit of romantic luxury.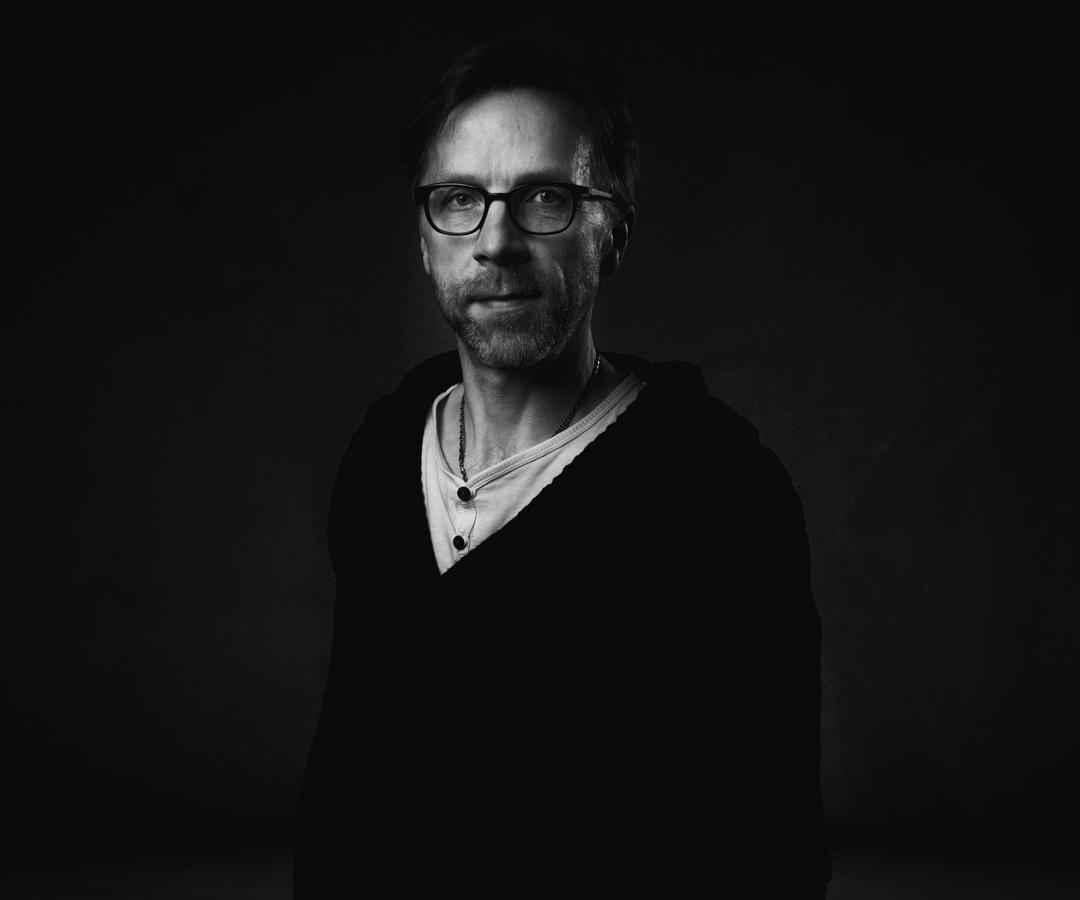 Samuli Taponen
Chairman of the Board
samuli.taponen
@nordicpremiumbeverages.com
+358 41 433 6767
Arttu Taponen
Marketing Manager
arttu.taponen
@nordicpremiumbeverages.com
+358 45 871 7577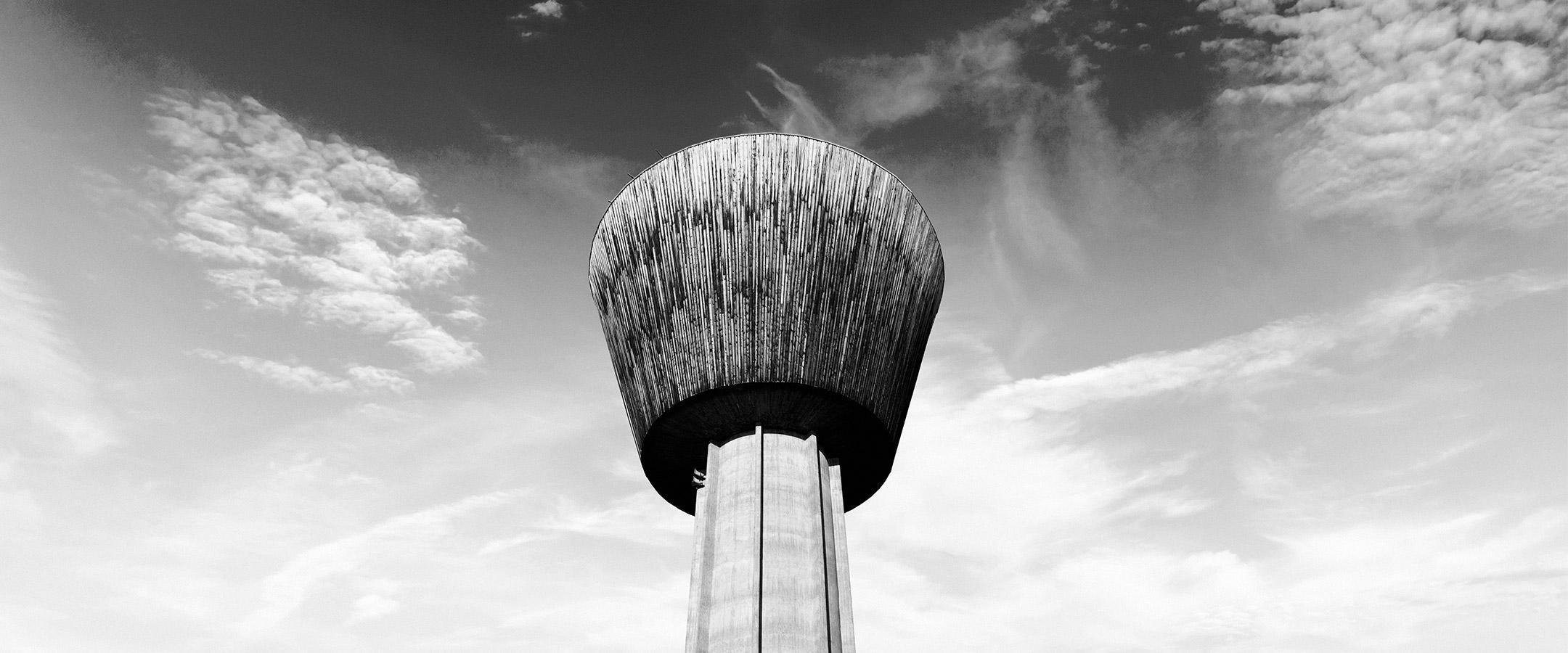 The winetower of ilomantsi
The Winetower of Nordic Premium Beverages is a must-see attraction in Ilomantsi. From the top of the old water tower one has a great panoramic view of Karelian hills all the way to the Russian side.
Visitors can enjoy breath-taking views from the panoramic balcony at the height of 33 metres while tasting Nordic Premium Beverages' products and cocktails. A selection of hot and cold beverages, coffee, tea, soft drinks as well as sweet and savoury pastries made in-house are available.
We also cater for your special event with sweet treats or savoury snacks with a friendly atmosphere. Pre-order. Feel free to ask for more information.
Opening hours: June to mid-August daily 10 am–10(01)pm.
Kappalaisentie 1, 82900 Ilomantsi
Suomi, Finland
tel. +358 (0)400 572 070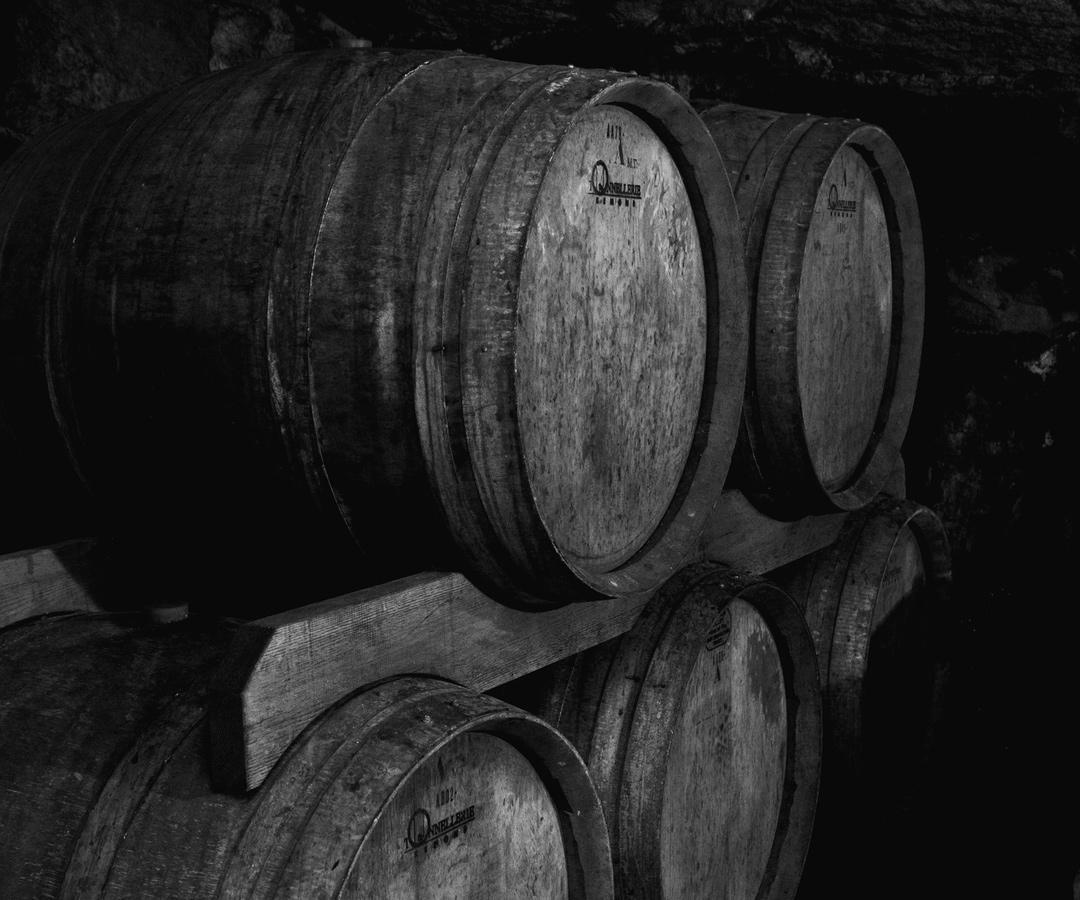 The Wine Shop
We're open all year around, welcome!
Through winter season: Mon–Fri from 9am–4pm.
Jun–Aug: Mon–Fri 9am–5pm, Sat 10am–4pm.
In July we are also open on Sundays from 12 to 4pm.
THE WINERY
Nordic Premium Beverages
Winery & Wine Shop
Käymiskuja 1
82900 Ilomantsi

Suomi, Finland
+358 (0)207 789 230
info@hermannin.fi

myynti@hermannin.fi