the Story behind Nordic Premium Beverages
Nordic Premium Beverages, formerly known as Hermannin Viinitila, is located in the small town of Ilomantsi—a province of Eastern Finland and part of the North Karelia region. Established in 1989, it is the oldest winery and the first one to produce sparkling wines in our vast, densely forested country of sparse population.

Since it was established, the winery has received positive feedback on its products' high quality, clean flavours and use of fresh local ingredients. Hermannin Viinitila's unique skills acquired through decades of apprenticeship work can be tasted in the quality of the Nordic Premium Beverages new product range as well.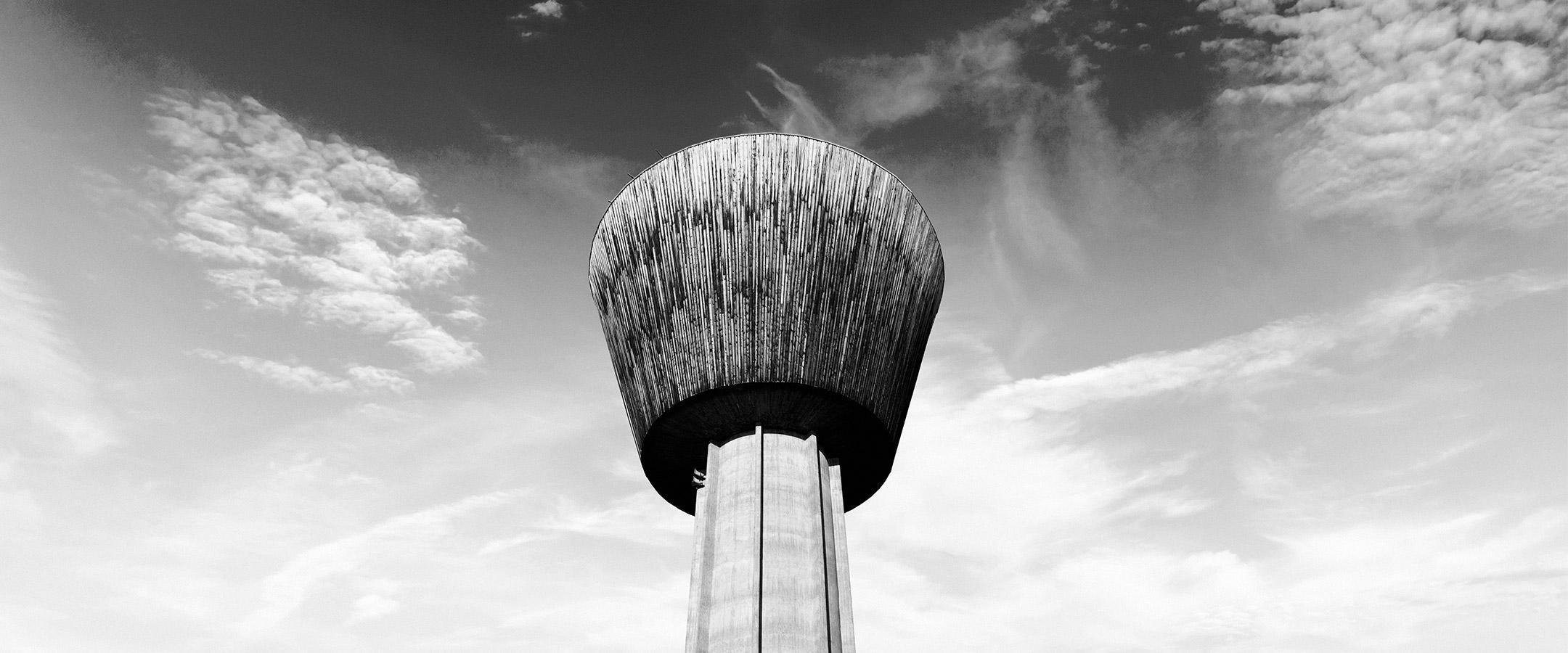 Timeline of Nordic Premium Beverages
Hermannin Viinitila has had a significant influence on the development of drinks manufacturing in Finland: it is not only the country's oldest vineyard, it was also the first to begin to manufacture sparkling wines. The company also lobbied for a change in legislation, which came into effect in 1995 and gave Finnish vineyards licences to manufacture, sell and dispense alcohol.
1989
Hermannin Viinitila, the oldest vineyard in Finland, is founded in Ilomantsi by Timo Kettunen, Arto Liimatta and Harri Turunen. Originally the company name was PeltoHermanni Oy, yet it was later changed to Hermannin Viinitila Oy. The nickname Hermanni is also used and known.
In the following years Hermanni Winery focuses on developing the concept of berry wines and wineries in Finland.
1995
The change in Finland's alcohol law enables both the production of berry wines and selling them. Hermanni Winery has expanded its winery operations rapidly in recent years. Together with Valamon Viiniherman, founded by Hermanni Winery and the New Valamo Monastery, Hermannin Viinitila is the leading berry wine producer in Finland.
2000
Hermanni Winery's Kiegu Liqueur wins the national The Grocery of The Year award in the drink category. It is the first time in history for an alcohol product to win this title.
2004
In 2004 Hermanni Winery's sparkling berry wine is the first sparkling wine ever to be awarded with a gold medal for its quality in the Vuoden Tilaviini, Vineyard Wine of The Year, competition.
2009
Hermanni Winery has been awarded several times for its continuing work in the berry wine industry and for its excellent products.
2010
Revitalizing forces step in: Brothers Samuli and Arttu Taponen join the company. Much thanks to them and their enthusiasm Hermanni Winery's product development aims to conquer a new territory: the art of distilling gin.
2016
Two gastronomy and gin enthusiasts, Mikko Spoof and Kimmo Koivikko, get an idea of turning a piece of Finland's pure nature into a premium gin. Nothing would represent the uniqueness of Finland's nature better than bilberries, the arctic blueberries growing wild in the forests. Team Chef & Chevalier's is taking shape.
2017
Hermannin Viinitila is going global with new products and high-growth expectations. Know-how that only matures over time is currently being passed on to the next generation. Samuli Taponen will become chairman of the board and he, along with his brother Arttu, will form the company's new ownership.
2017
Mikko and Kimmo have told the world-famous Chef Jaakko Sorsa about the ambitious idea. Sorsa is immediately inspired. Also, Jouni Hartikainen, Jani Salmi and the highly-experienced Master Distiller Asko Ryynänen have joined the team to bring the vision to life. Team Chef & Chevalier's is complete. Now, after over six months of uncompromising research and development, they have finally found the perfect combination of tastes and scents. The exquisite Arctic Blue Gin is born.
Hermanni Winery and team Chef & Chevalier's join forces to conquer the world with winning Arctic quality.
2018
Heading for the global markets the company with a long history and a bright future ahead is now known as Nordic Premium Beverages. Arctic Blue Gin is nominated for the Spirit of the Year 2018.
To be continued…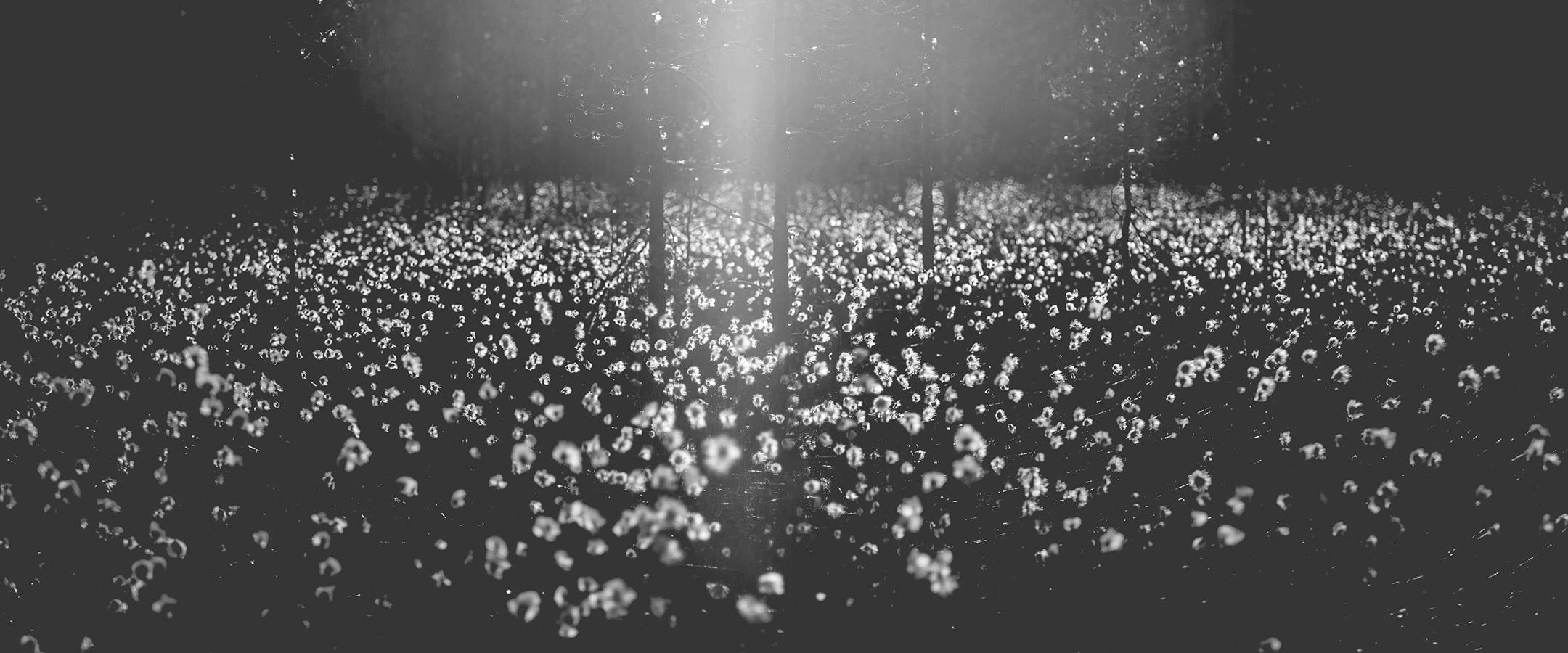 an industry pioneer for three decades
Finnish drinks industry pioneers Timo Kettunen, Arto Liimatta and Harri Turunen set up Hermannin Viinitila (Hermanni Winery) in Ilomantsi in 1989. They had a background in entrepreneurial farming and were skilled at berrygrowing: winemaker Timo Kettunen's parents began to cultivate berries in Ilomantsi back in the 1960s and they were some of the first contracted berry pickers for Chymos. Early on the company moved from growing berries to developing and manufacturing high-quality Finnish berry products.
Since it was established, the company has received positive feedback on its products' high quality, clean flavours and local raw materials.
Thanks to Samuli and Arttu Taponen, who joined the company in 2010, Hermanni Winery plucked up the courage to expand its product development to distilling gin, which is now manufactured under the leadership of experienced distiller Asko Ryynänen.
There are plenty of colourful stories and strokes of luck that have helped our company and its products to develop over the years.
Our biggest thanks go to our customers, however.
Our products' loyal customer base in Finland and encouraging feedback from all over the world has created the framework for us to develop new products at an internationally high standard and to expand the company.
Thank you.